The Vehicle Vault in Parker, CO partnered with Cars and Coffee "to host this popular series of social gathering and to bring you to Parker to start what will grow into being the best and only place to be for car lovers"…and (if I can add) photographers too.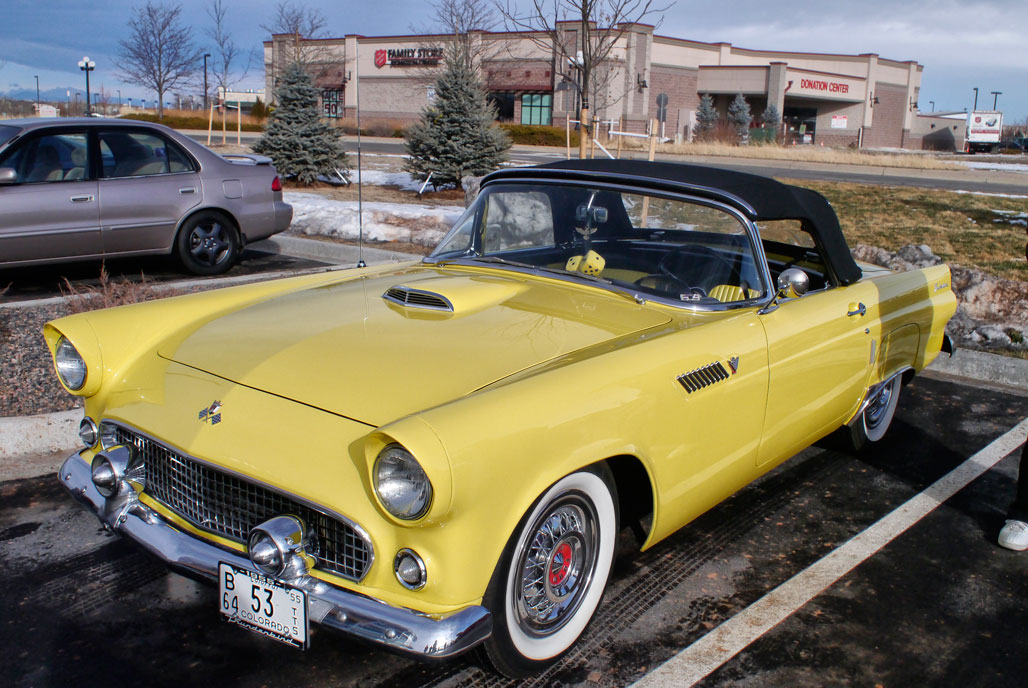 I'll be there, although I'll be parking my car instead of showing it off, and hope to see you there at well. I'm hoping to have something more interesting to show later in the year.
Let's combine a Cameras & Coffee event and meet at Cars and Coffee on Valentines Day at 9:30 AM or thereabouts and walk around looking at all the cars that will be there and talk about photography and cars. Bring your valentine and if you have a red car, bring that too! If you have time afterwards you might want to go through the vehicle vault Automobile Museum.
Weather Alert: If the weather looks iffy, check this site on the day of the event to see if the event will be going forward. It's still Colorado so anything can happen.
Time: Starts: 9:00 and ends at 12:00 pm
Location: Vehicle Vault, 18301 Lincoln Meadows Parkway
Parker, Colorado 80134