Mentoring
During my portfolio reviews for charity, several people asked me to provide a one-on-one mentoring service to help them jump-start their photography.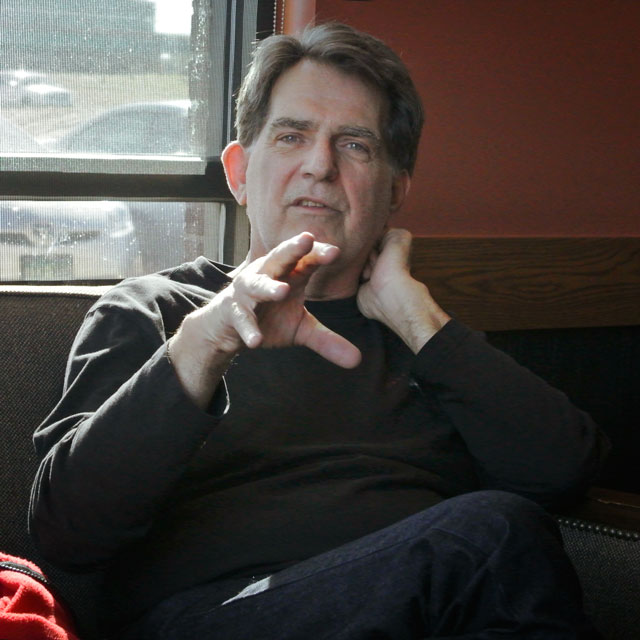 Whether it's a hobby, profession or you want to turn your hobby into a profession, I'm glad to help. Mentoring sessions are available in one-hour increments and customizable to focus on your needs and questions. The most efficient way to approach these sessions is, prior to the session, e-mail me a list of items you want to discuss and we'll work through them as best we can in the time allotted. Follow-up sessions can answer questions but anyone using the service can e-mail me later too.
The cost of these sessions is $45/hour and are held at a private conference room in the Parker Library at 20105 East Mainstreet, Parker, CO 80138 during normal library hours:
Mon-Thu: 9AM-9PM
Fri-Sat: 9AM-5PM
Sun: 12-5PM
The conference room has internet connection, large LCD monitor with HDMI and VGA input. There's also a large white board. Everyone participating in a mentoring session will receive a free copy of my new book about the business of photography, "On Photography," when it's published later this year.
Mentoring sessions are by appointment only; click the Contact page above and let's get started.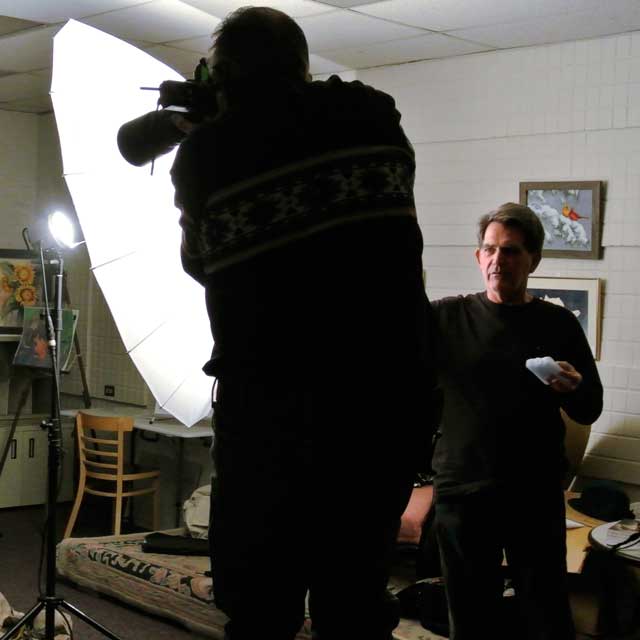 Private Studio Lighting Workshops:
Monday through Saturdays from January 7 through May 17, 2018 in my home studio near Parker, Colorado.
The hand-on two-and one-half hour portrait/glamour/boudoir photography workshop kicks off with a explanation of lighting concepts and then moves into demonstrations on how to use inexpensive studio lights to create portraits in the studio or on location. Bring your camera but this is not a "how to use your camera" workshop and you will get to shoot the lighting setups demonstrated. Between set-ups there will be critiques of the photographs that you make.
The fee is $250 or $275 with a model release. A useful handout with lighting & posing tips is included along with lifetime customer support via private e-mail. Reserve your place today by clicking the Contact button and ask about available times/dates for these workshops.